HOME
UPCOMING
PAST SHOWS
WHO WE ARE
OUR COMMUNITY
ARTS LINKS
CONTACT US
We are a community-based non-profit group dedicated to providing quality theatre experiences for audiences and participants of all ages. We engage in the production of main-stage musicals, dinner theatre and children's shows, with frequent visits from world-class professionals.


---
PINEDALE SINGS THE BEST OF BROADWAY!

Join Pinedale Community Theatre for a Fundraising Concert
Saturday, November 22, 2014 at 7 pm
in the Lovatt Room at the Pinedale Library

Champagne, Sparkling Cider & Dessert Buffet by Sue Eversull
Get Your Tickets Online!
https://app.arts-people.com/index.php?ticketing=pdfac




Cast includes the following locals:
Randy Belton, Kim Buchanan, Shawn Buchanan, Michelle Curry, Leslie Hagenstein, Curt Haws, JJ Huntley, May Huntley, Mark Kalal, Bruce Kerback, Dave Kieffer, Julie Konicek, Valerie Lee, Dean Loftus, Lorie Loftus, Laura Lopeman, Samantha Rise, Candy Scott, Katie Smith, Chandra Stough, Becca Stroklund, Neil Stroklund, Adam Stucki, Alesha Stucki, Sharron Ziegler.
Plus surprise special guests!
---
Photos from "Guys and Dolls" - November, 2013...
---
Photos from other past shows...
The King & I, November 2011
Blithe Spirit, February 2010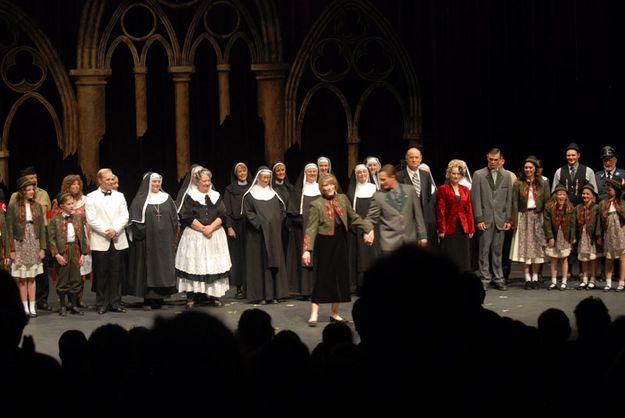 Sound of Music, November 2008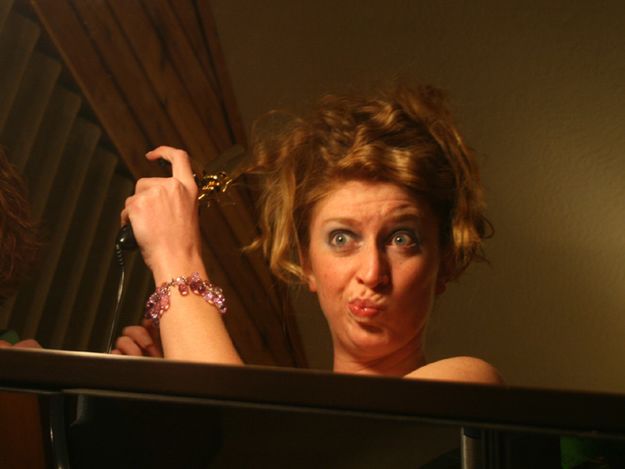 Backstage, Oh Promise Me!, March, 2008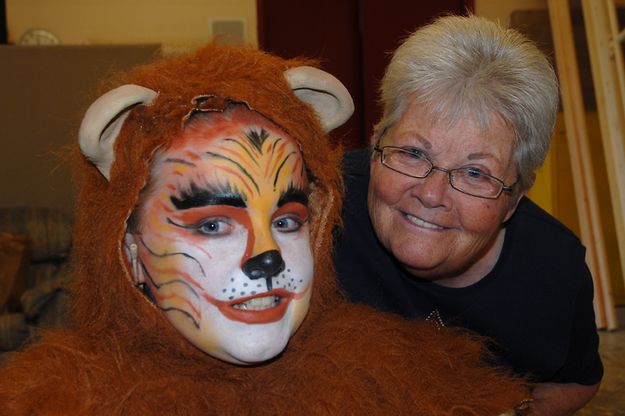 Backstage, Lion Who Lost His Roar, May, 2009
---
Our sincere thanks to all who attended our recent production of "Guys and Dolls", as well as the cast, crew, and all who helped make this show possible!

Funding assistance provided by the WAC, NEA, Linn Energy, Sublette Recreation Board, Sublette Community Foundation and Tegeler and Associates and in cooperation with the Pinedale Fine Arts Council and Sublette School District #1.


---
*Thank you for your very gracious support... none of this would be possible without your help!
many images thanks to:
FRdezine